NEW WILMINGTON, Pa-- Westminster College's athletic teams, marching band, and cheer squad have missed out on many rewarding opportunities and experiences during the Spring semester as a result of the health pandemic. In addition to missed seasons, many have had no opportunities to conduct their normal fundraising efforts like hosting camps and tournaments, holding concessions, and teaching lessons.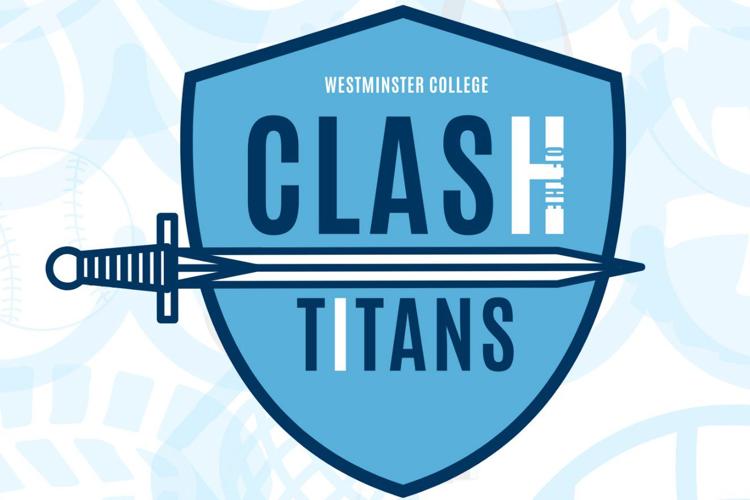 If you are in a position to assist our teams, we respectfully ask that you consider helping them to secure important fundraising dollars to aid in their efforts to recruit new members, fund critical training trips, and enhance their equipment and resources.
Take action today to help our teams seize their funds and to ensure meaningful future experiences.
100% of the dollars from this campaign will go directly to support our Titan athletes, band, and cheer squad.
To give and for more information on the Clash of the Titans Giving Competition, go to https://www.givecampus.com/schools/WestminsterCollege/clash-of-the-titans-giving-competition#campaigns.