ITHACA, N.Y.--Westminster College graduate student Patrick Holton (Livonia, Mich., Winston Churchill) was 15th on the 3-meter board Saturday afternoon at the Division III Region 4 Diving Championships.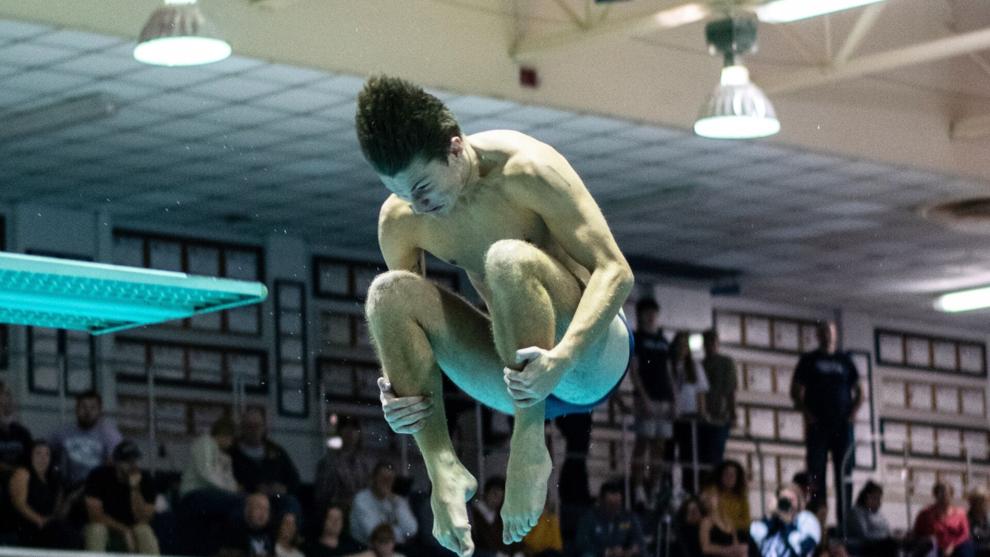 Ithaca College is hosting this weekend's regional championships at the Kelsey Partridge Bird Natatorium. There were 17 participants on the 3-meter board Saturday. 
Holton registered a score of 398 in the 11-dive, 3-meter event. 
Friday, Holton posted a score of 478.60 in the 11-dive, 1-meter event to finish in seventh place. 
Twenty-four divers will qualify for the Division III Championships. Selected divers will be announced on Monday, February 27.