Winter break. As a college student, this is the time to relax. Have fun. Take some time off and spend it with your family around Christmas or Hanukkah. However, for many sports in the winter season, the time for that relaxation is usually shortened.
For the Westminster Men's Basketball team, the break usually consists of daily practice and regular-season games. The team usually gets to visit another state like Florida or New York for a big tournament. This year's team was supposed to take a team trip to Florida to participate in a tournament.
Unfortunately, the Titans are unable to compete in this because of COVID-19 restrictions.
New hire and Westminster Athletic Director Jason Lener talked about the decision for not allowing teams to travel this season to Florida for their respective tournaments. "In consultation with campus leadership, because of COVID and the outbreaks that were/are taking place in Florida, we felt it was in the best interest for the health and safety of our student-athletes if we didn't travel to Florida this year."
Since there will be no Florida trip this year, the Titans had to readjust their schedule with other games.
Quick to think was Kevin Siroki, Head Coach of the Men's Basketball Team. Siroki talked about his reaction to not being allowed to go and how he was able to schedule new games in place of the tournament, "Unfortunately we weren't able to go this year, but I had already told the guy who runs it that we want to be there next year. So, if things start to cool down with the COVID crisis, we hope to be there and compete there again."
Siroki also said, "We were able to schedule two other games, the first one being Transylvania University down in Lexington. We will be traveling there on November 19th and then playing on the 20th at 2:00 pm. That'll be a good trip for us, and we will try and visit one of my former teammates' horse farms while down there. So, we are excited about this trip. The other game will be against Mount Aloysius on December 6th, which will conclude the two games we made up for the Florida trip being canceled."
The big one for Titans will be traveling to Lexington, Kentucky, to take on the Pioneers of Transylvania University.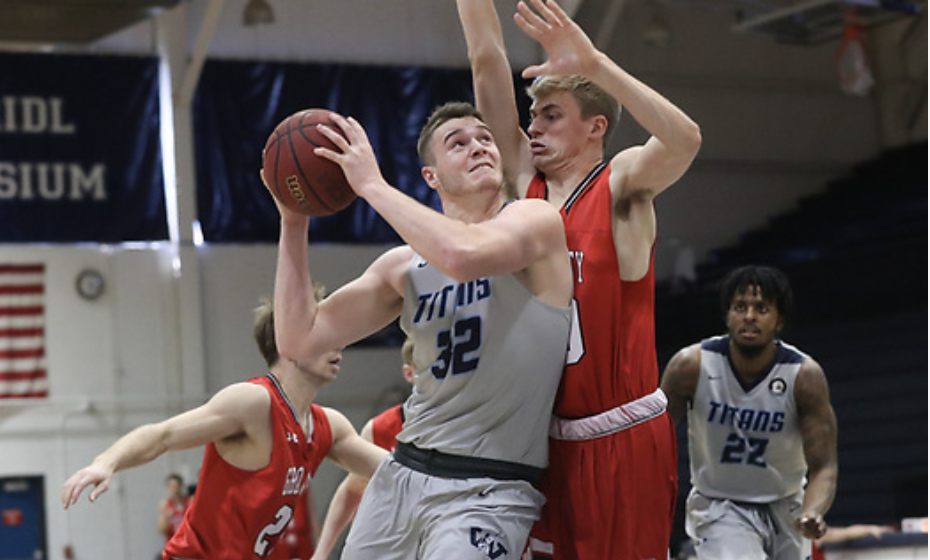 Senior captain Josh Hutcherson (Uniontown, OH / Uniontown Lake HS) talked about the new upcoming games and the decision not to travel to Florida. "I've never played against either of these teams while at Westminster. I know we are excited to compete against new teams, and traveling with the team to Transylvania will be a good experience for us." Hutcherson went on to say, "Not being able to travel to Florida is upsetting, but that's just the way it goes. I think we are all just happy that we are back to more of a regular season."
It's upsetting for a program not to be able to travel because those types of trips can bring a team together and help them find out their identity for the season. However, with the great thinking by Head Coach Kevin Siroki, nailing down two other games to make up for it can definitely help the Titans come together as one for the year.