NEW WILMINGTON, Pa.-- The Westminster College Men's lacrosse team will feature 46 players for this spring's abbreviated season. That's the largest team in the Presidents' Athletic Conference (PAC). The Titans will play 13 games. In a regular season, they would usually play about 20 games. However, pandemic restrictions will force the Athletic Department and the PAC to cut back a third of the games. That's a few more than seven games the team managed to complete last year.
The 2021 season is the first time in the program's six-year history to have a team this size. The PAC has the season scheduled to kick off on Feb. 27 at home against Grove City College. The home opener will also mark the team's first time playing an opponent on the new lacrosse/soccer field.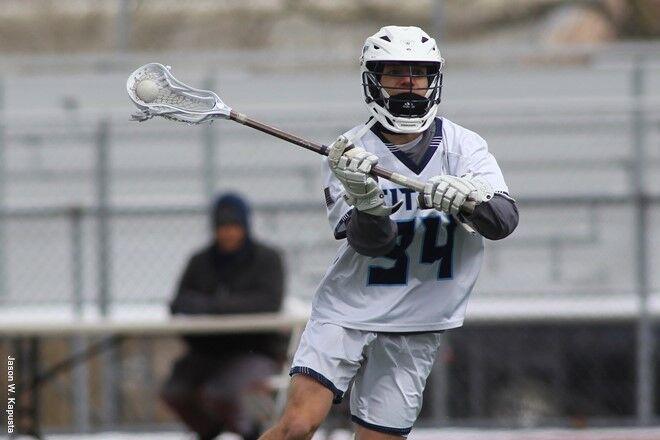 "Having a big team and having depth is huge if we can get everyone on the field and keep fresh legs, it could really be a huge impact for us to be successful on our quest to a PAC Championship," said co-captain Nick Trella ('21).
The team's leaders agree they want to get every player involved early only. And their priority is to keep a winning mentality, especially with so many players hoping to see some action on the field.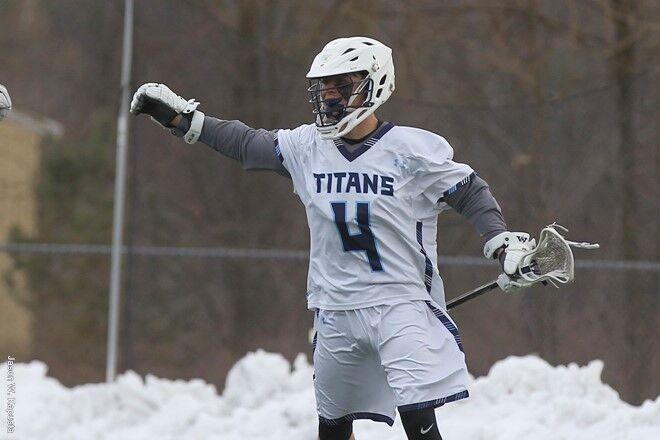 "They have been talking about this since my sophomore year," said co-captain Shane Fisher ('21). "So finally, to see it done and actually practice on it is awesome. It has been great to practice on it so far; I can't wait till we play games there."
There are four lacrosse co-captains. They're very excited about breaking in the new field and having a space of their own instead of sharing Burry stadium.
"I'm pretty excited, and I like actually having something that is ours," said team captain Jack Granaham ('21). "I love all the other athletic teams on campus. But having to share facilities can get rough, so having another field gives us the ability to get out more often.
Players are also pleased to have continuity to practice times thanks to the new field. They no longer have extremely early and late practices.
COVID-19 continues to frustrate players, especially seniors. They are busy complying with all the safety protocols, but they're itching to get in some playing time.
"The most frustrating thing was having our season cut short," said co-captain Shane Fisher. "And when our season got cut short was when personally I felt like we were gaining momentum as a team.
"Covid-19 has been really frustrating for me like everyone else. I just want to be out there and play," co-captain Joe Rosa ('22) said. "During the whole quarantine, I was lucky enough to be still able to lift every day. Still having a gym in my basement, and just playing lacrosse whenever I could to keep my stick good."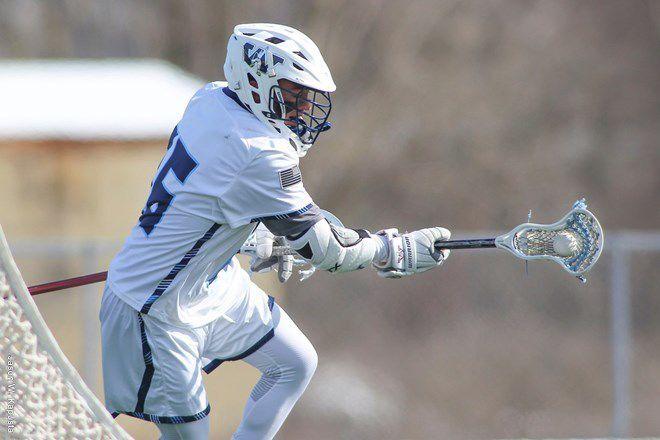 Regardless of having a shortened season, the players embrace the limitations while celebrating the excitement of christening the new field that's part of the UPMC Sports Complex.
"It is defiantly something special to be a part of Westminster Lacrosse and be coached by Coach Brown and Coach Stowe," explained Rosa. "Our team is also a bunch of great guys, so it is defiantly something special to me."