NEW WILMINGTON, Pa.-- The college journey for senior sports management major Kaitlyn Jones took a serious turn from taking her off the soccer field  because of a heart condition.  The Florida native's 17-year career as an athlete came to an end suddenly.  She was diagnosed with an irregular valve.  But that wasn't the only turn in store for Jones as she left the playing field.  She quickly discovered other ways to stay connected to soccer.  One involved becoming an student assistant coach for her team and the other came with an international twist. 
WCN videographer Constantine Kallaur produced this video essay where our Holcad sports reporter tells us in her own words about the fast-paced events that have reshaped the direction of her life.
IN HER OWN WORDS- Kaitlyn Jones shares her story.

I played soccer for 17 years or so. I started playing at the recreational level. When I first started playing at age four, I played on a team of all boys, ultimately led me to play four years of high school varsity soccer and then two years of playing semi-professionally. And between the college seasons,  during the summers back home in Florida.
I played one year here at Westminster, after I transferred here, during my sophomore year. So, when I rode in the summer of 2019 for preseason last year, I hadn't been feeling right about my fitness,  because I felt like there was something internal going on.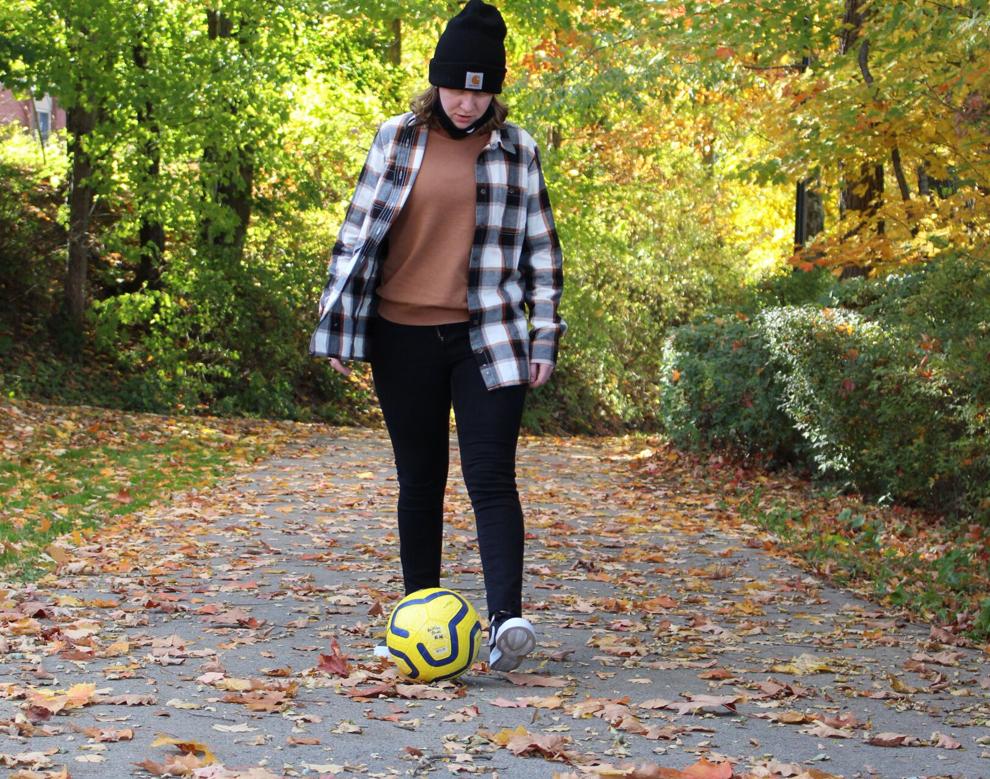 I was saying that it was something with my heart. I was getting pains, uh, really bad achy pains and feeling like there was an elephant on my chest when I was trying to run.
So they sent me to see some cardiologists and, you know, they ran multiple tests on me and it was determined that there is a problem. One of the valves in my heart; it doesn't open and closes all the way, which is very common for females. They said, but they said for the shape I'm in as an athlete, you know, the first thing the doctor said after, you know, doing different tests with me, it was that I was in good enough shape to be in the Olympics. So they couldn't determine what was affecting, uh, the heart and affecting my fitness. So they said, Hey, you're cleared to play, but there is a possibility that your symptoms can get worse if you do continue playing. And that's the only way we can really run further tests on you. If something bad were to happen, we would be able to go further along in the testing process.
So I told my coach and my athletic trainers were just going to test things out. It was very challenging to get through a lot of drills. So, you know, a lot of times had to take more breaks than usual. So, uh, I knew right away, I was like, you know, ultimately the decision was made to step away. I w I really struggled mentally because, you know, soccer was always my outlet. If I was having a bad day at school or, you know, just a bad day in general, you never, you never know what is going on. Someone's life. You know, everyone has like an outlet in some way and soccer was mine.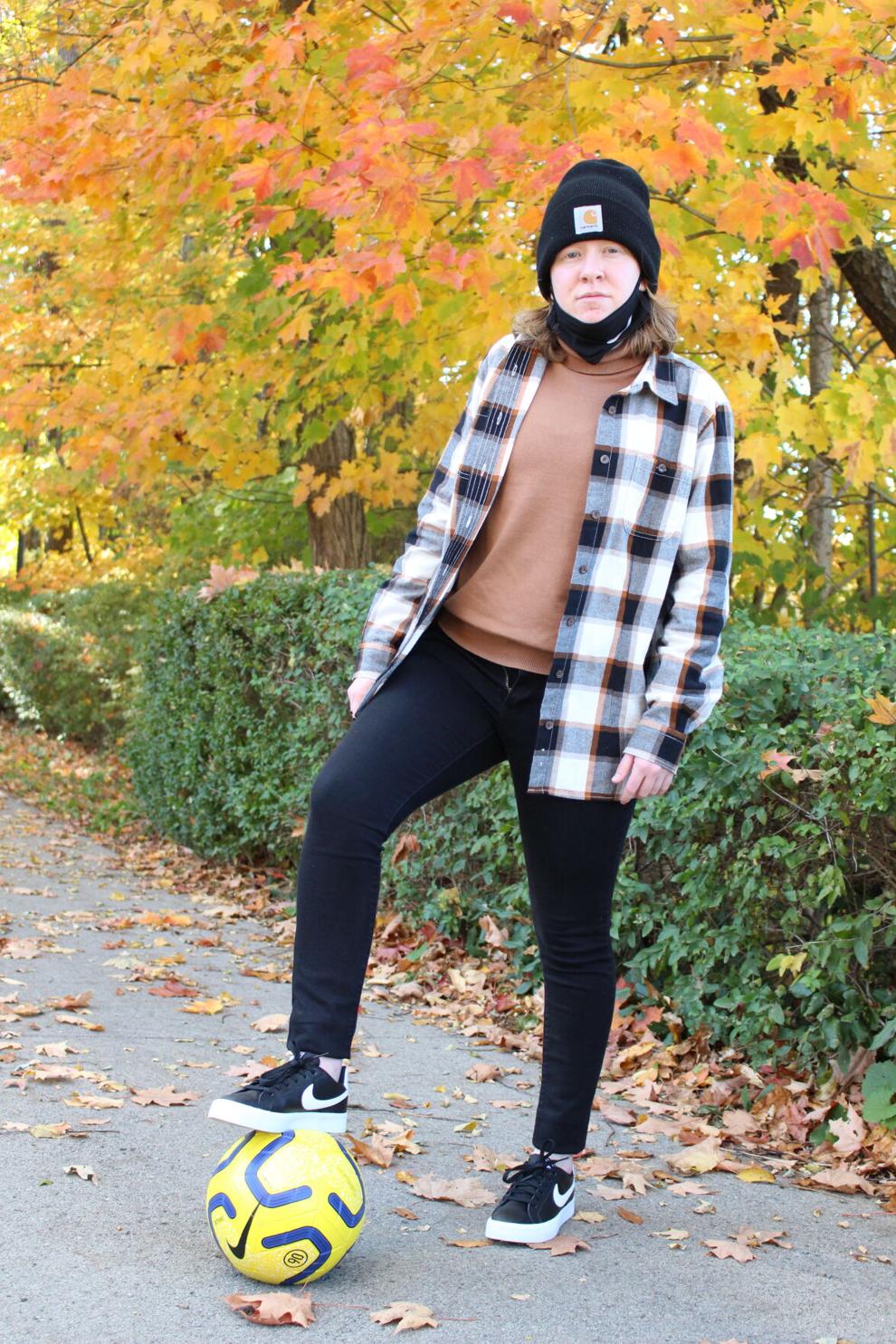 I got a writing position, a cool writing gig, uh, with Barcelona herself. Ultimately that came from my position as a sports reporter with, uh, uh, with Titan radio and the whole cat and everything. So, I mean, it came out of nowhere.
They knew I had the writing abilities, they had read my first article and I think two or three days after my first article got put out there, they contacted me and they said they would like me to come on as a paid position and write for them. And, you know, I mean, you get an opportunity like that. I mean, and my general reaction is, uh, I honestly never thought I would end up here. I always saw my career path, uh, with me continuing to Docker through, college and potentially getting the opportunity to play professionally.
It's been crazy how much my life has changed, but there are good, bad things like anything in life. But, uh, ultimately, they're shaping me into who I am now. And honestly, in saying that I couldn't be happier with what I'm doing now and who I am, and you're much more than a student athlete.