NEW WILMINGTON, Pa.-- It's the same old story time and time again with no sports happening at Westminster College, but that doesn't mean that our student-athletes can't shine off the track, court, field or course.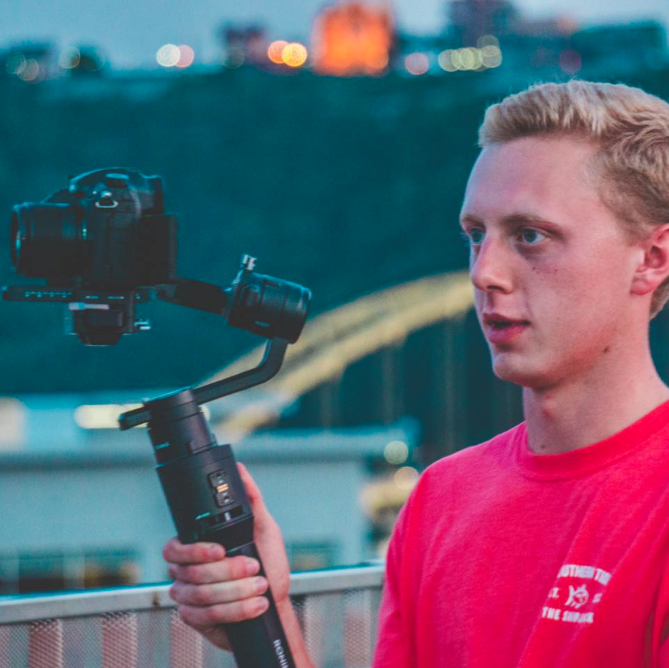 Holcad Sports Reporter Kaitlyn Jones partnered with Multimedia Producer Constantine Kallaur for an in-depth interview with senior Josh Veon of the Westminster men's golf team. The spring 2020 golf season was canceled on March 13, 2020, due to the COVID-19 pandemic.
Away from the game, you will find Veon sharpening his skills as a marketing and professional sales major. He started up his own multimedia company, Orchard Eight Media. Veon is skilled with his cameras and with his drones.
He's created stunning videos revealing the beauty of the Westminster campus from a birds-eye view. One of his Instagram posts features a spectacular, high-energy aerial showcase of campus called, "That's a wrap."
Veon has focused a lot of his videography efforts on other student-athletes on the Westminster football squad. However, just like golf and all the other fall sports in the Presidents' Athletic Conference, football was put on hold.
It's yet another way COVID-19 has made it much more challenging for Veon to get his company off the ground.
Check out more of the work Veon has produced.