Award-winning Titan Radio!   The BEST music – Always commercial-free!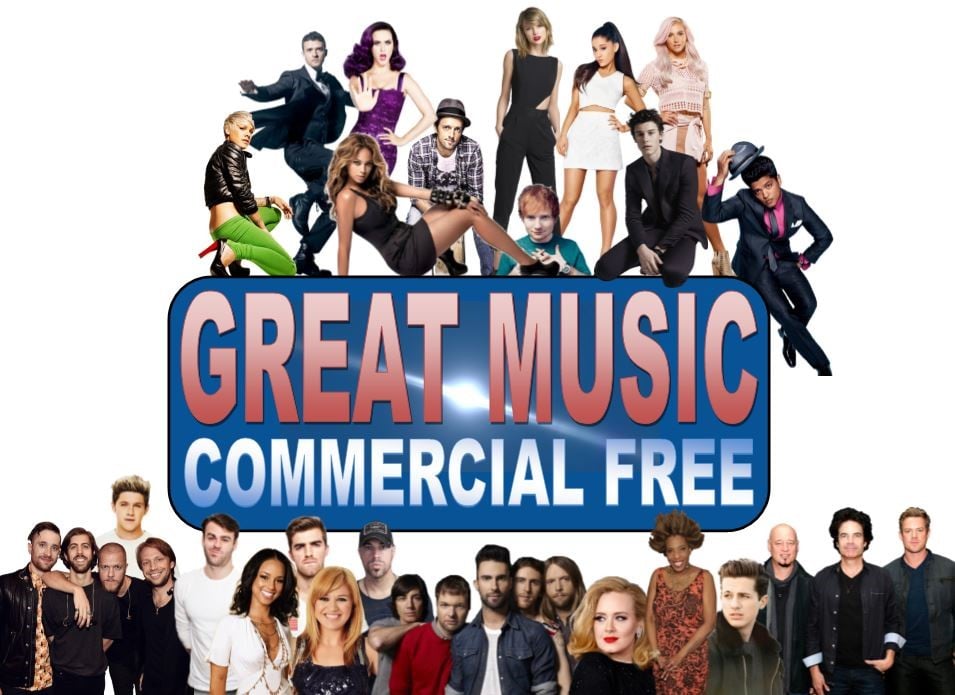 We never stop pumping out the hits! Every hour, day or night, Titan Radio is playing your favorite music, without any commercials!

Wake up with Dr. B in the Morning – Weekdays from 7-9 AM
Set your alarm to join Westminster's award winning early-riser. He's got the music and information you need to wake, inform, and make you smile every morning!

BACKTRAX Weekends!
Jump back to the best music and memories from the 80's and 90's, mixed in with the best of today each weekend on Titan Radio!

Rock School Radio Show – Sundays at 9 AM
Every Sunday morning at 9 AM it's time for school…Rock School! Join Westminster alum, musician, and P-H-D Joe Burns for a fun ride through the world of music, radio, and the technology behind it all. It's can't-miss entertainment…Rock School…Sunday mornings at 9 on Titan Radio!

Dr. B's ROUNDTABLE – Sunday's at 10 AM
Get the deeper story behind the movers and shakers from our region. Everything is on the table!

Keep the Faith – Sundays at 8 PM
Keep the Faith is America's number 1 syndicated radio show, with over 2 million weekly listeners! Join WC alum Keith Stevens and Donna Cruz for contagious encouragement every Sunday night at 8 PM on Titan Radio!

LIVE coverage of Titan Sports – See schedule
From the fields and courts to the diamonds and pools, the Titans play here! Live game coverage, coach and player features and interviews, insider stories, and podcasts from our sports team, the college's Sports Information Department, and the President's Athletic Conference make Titan Radio unquestionably your Titan athletic connection!

LIVE coverage of Wilmington Greyhound Football – See schedule
Catch EVERY Greyhound football home game right here on Titan Radio, and follow our social media for coach and player interviews, stories, and more!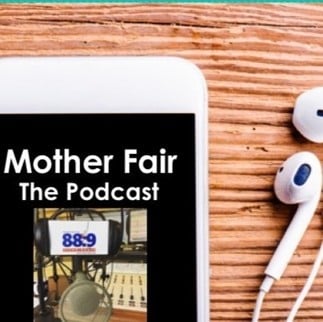 MOTHER FAIR
Titan Radio and WCN 24/7 presents the nationally recognized, award-winning news magazine focused on the Westminster community.  We call the podcast 'Mother Fair.'  Mother fair is the podcast program showcasing the stories about our campus communities, interviews with our students and faculty, and connecting you with alumni and more.