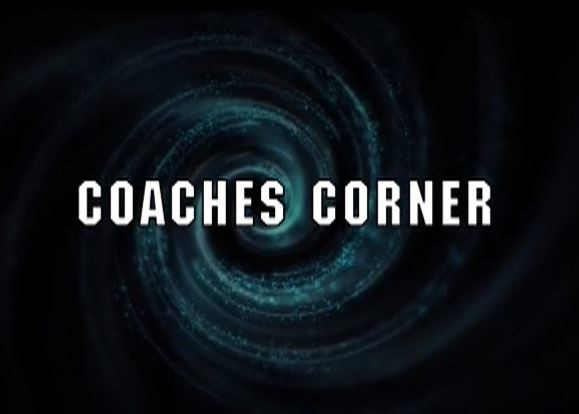 Coaches Corner
Get the inside scoop with interviews from Titan coaches and players as they recap the last game and preview the next. Tune in every Thursday and Friday nights at 6, 7, & 8 PM, and Friday and Saturday mornings at 6, 7, & 8 AM all season long. That's Coaches Corner—on the Westminster College Network- WCN!
WCN 24/7 the TV Show
This program is the flagship news magazine produce by our students with an emphasis on covering our campus and our community in a 30 minute program. The program airs regular episodes during each semester featuring reporters, producers, hosts covering Titan Athletics, community events, features and profiles on local individuals and community events.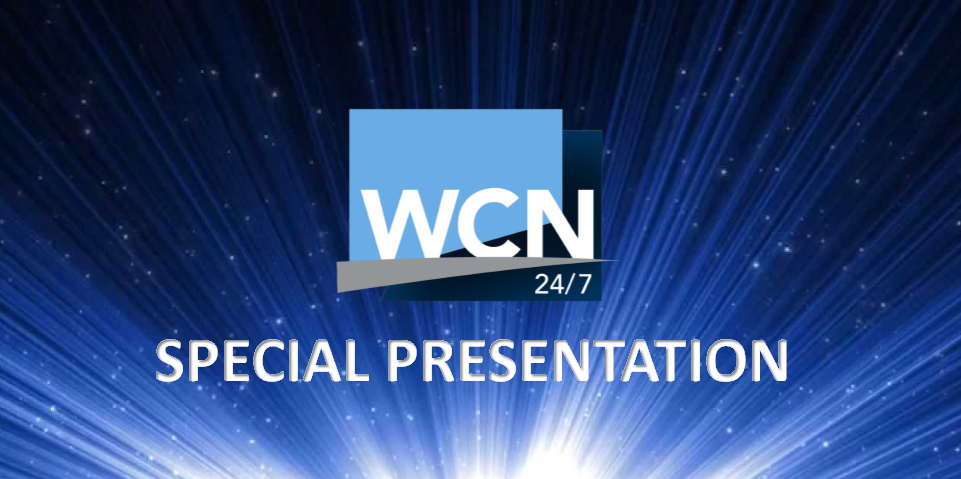 Other Programs and Specials
WCN special presentations include compelling, student produced documentaries, elegant concerts, enlightening lectures and panel discussions, unique events, and special seasonal programs. Check our TV schedule to see what is coming up in the days ahead!