NEW WILMINGTON, Pa.— One of two Lawrence County-owned covered bridges will close this month for a repair and restoration project. The county commission approved a $440-thousand project in March for the Banks Covered Bridge near New Wilmington and Volant.
Beginning on April 5, construction crews and specialists will carry out repairs on the historic structure's wood and steel components.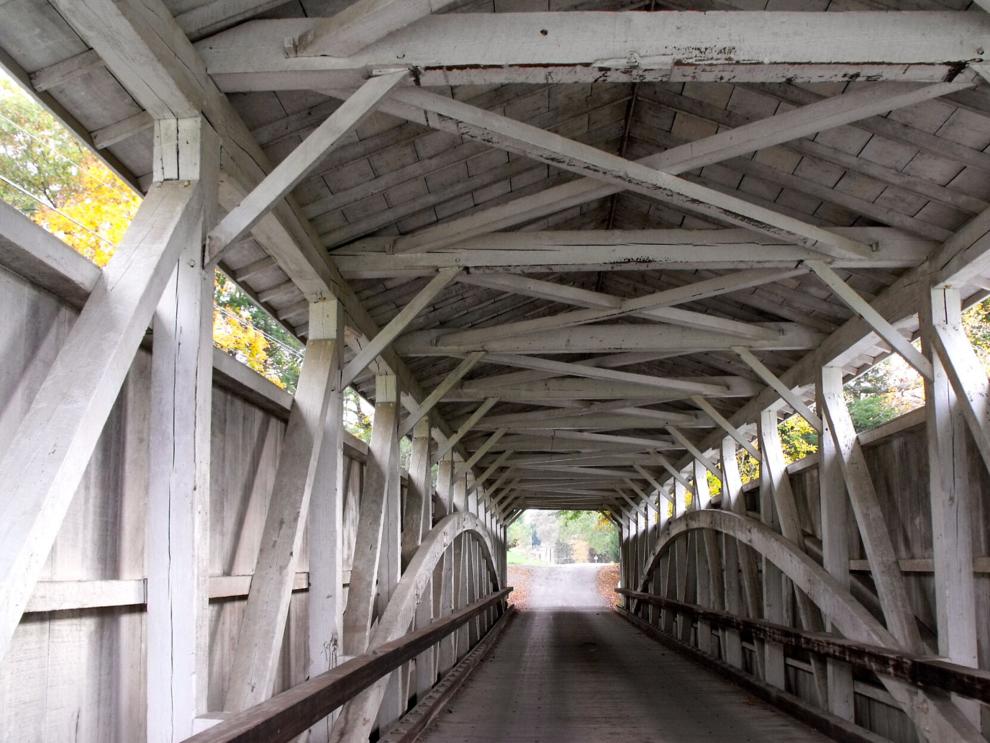 The one-lane bridge carries traffic across Covered Bridge Road in Wilmington Township across the Neshannock Creek.
The Banks Covered Bridge historical placard indicates it was built in 1881.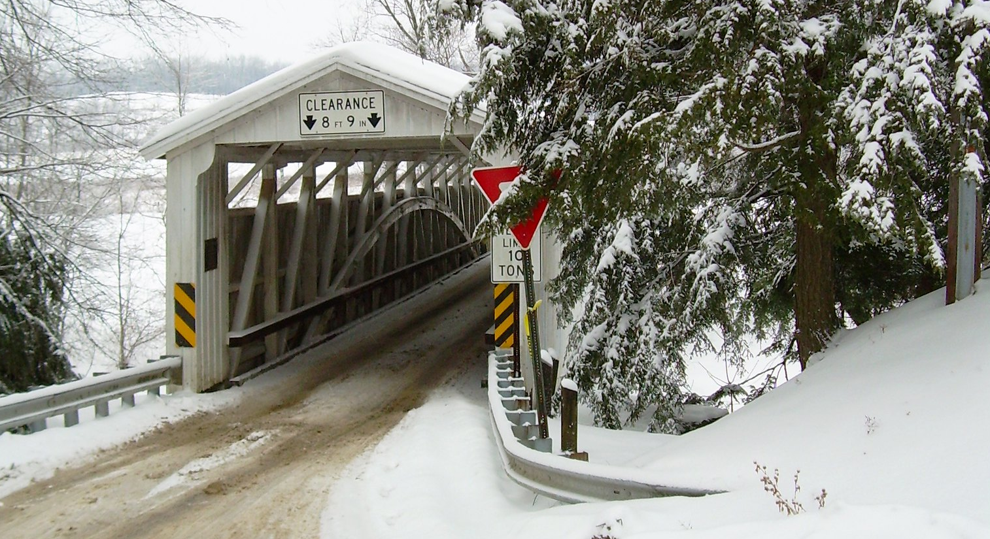 It was in 1999 when the county carried out the last round of repairs and restoration. The bridge is a Burr arch truss built on stone foundations and supported by steel girders
Lawrence County also owns and maintains the covered bridge in McConnell's Mill State Park over the Slippery Rock Creek.
It underwent renovations in 2016.