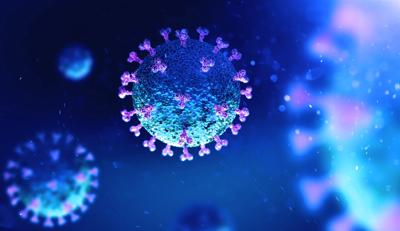 Associated Press (AP) — Pennsylvania health officials are defending their decision to award another no-bid deal for COVID-19 contact tracing after a serious data breach involving the state's previous vendor.
They call it an urgent priority with cases rising and schools preparing to reopen for fall. The Department of Health awarded a $34 million contract to Boston-based Public Consulting Group through an emergency procurement, allowing them to bypass normal contracting procedures.
That's the same process that state officials used to hire the first vendor, which the Health Department fired in May after company employees compromised the private data of more than 70,000 residents.