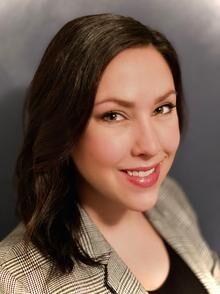 Shoutout to 2010 Westminster grad Carly Morgan for her promotion at the National Aviary in Pittsburgh to Director of Communications and Marketing.  Carly received her Bachelor of Arts degree from Westminster in Communication Studies.
Carly's new position has her focused on promoting the Aviary locally and nationally and managing marketing and community events. recognition for the Carly joined the National Aviary in 2016 as the Manager of Marketing.
The National Aviary is America's only independent indoor nonprofit zoo dedicated exclusively to birds. It is located on Pittsburgh's historic North Side.  The Aviary is home to more than 500 birds representing more than 150 species from around the world, many of them threatened or endangered in the wild.